Ok, so I am just learning what a meme is, and I have not been "tagged" by anyone to do this, but I am so wanting to do the whole blog thing, so I will pretend I was tagged (when actually I found it in a meme listing.)

So the game goes like this: You pick 10 movies, snatch some stills from the movies or online, and get your friends to guess what movies they are from. And no cheating and looking up the answers!

Ready?


1.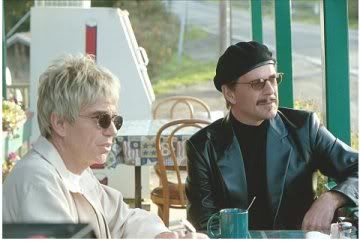 2.


3.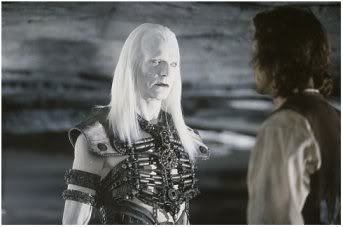 4.


5.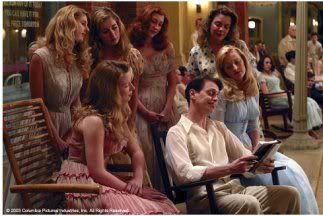 6.


7.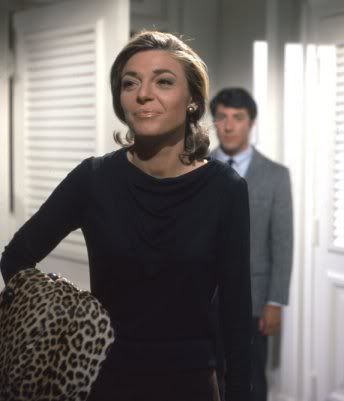 8.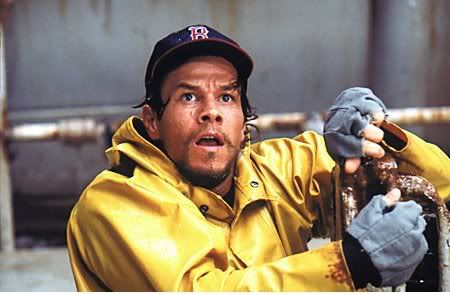 9.


10.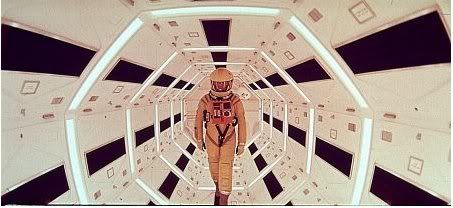 Guess!!! And if you have a blog, consider yourself tagged. :)

Back to the full blog...